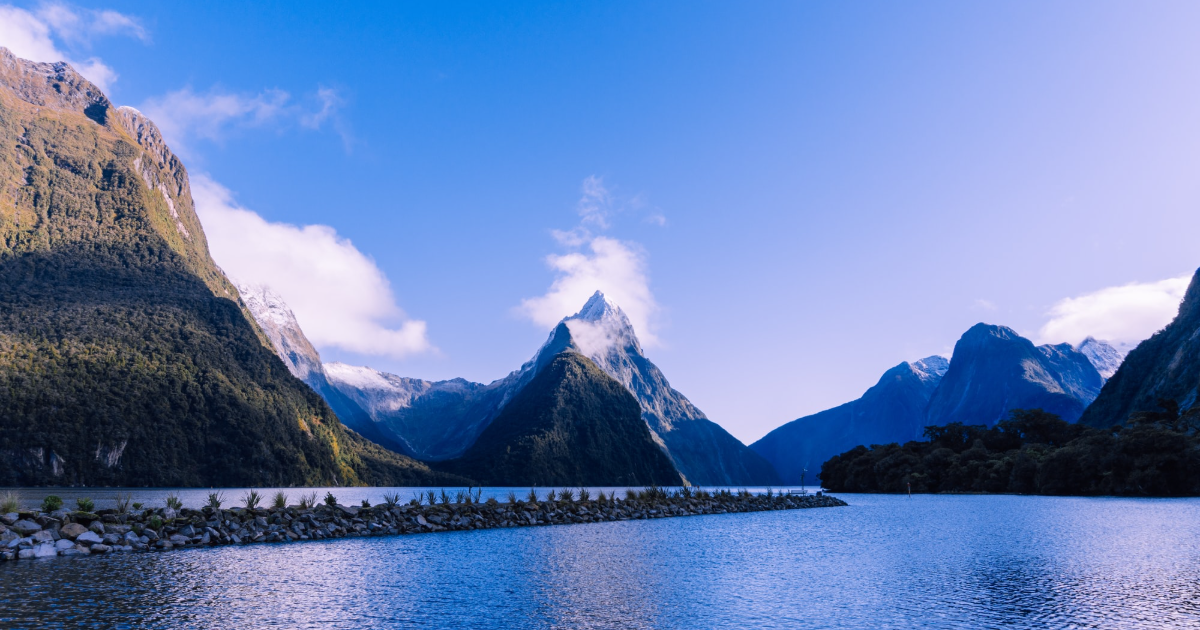 Authentic experiences and extraordinary landscapes await onboard New Zealand Cruises
Escape to this unhurried corner of the world, where Māori legends, steaming volcanic lakes, penguins and hobbits add to the magical landscape. From the historic North Island, known as "the birthplace of the nation," to the stirring drama of Fiordland National Park, a cruise to New Zealand with Princess will defy expectations.
Princess Cruises offers New Zealand Cruises from 7 to 14 Nights departing from Sydney, Brisbane, Melbourne, Adelaide and Auckland.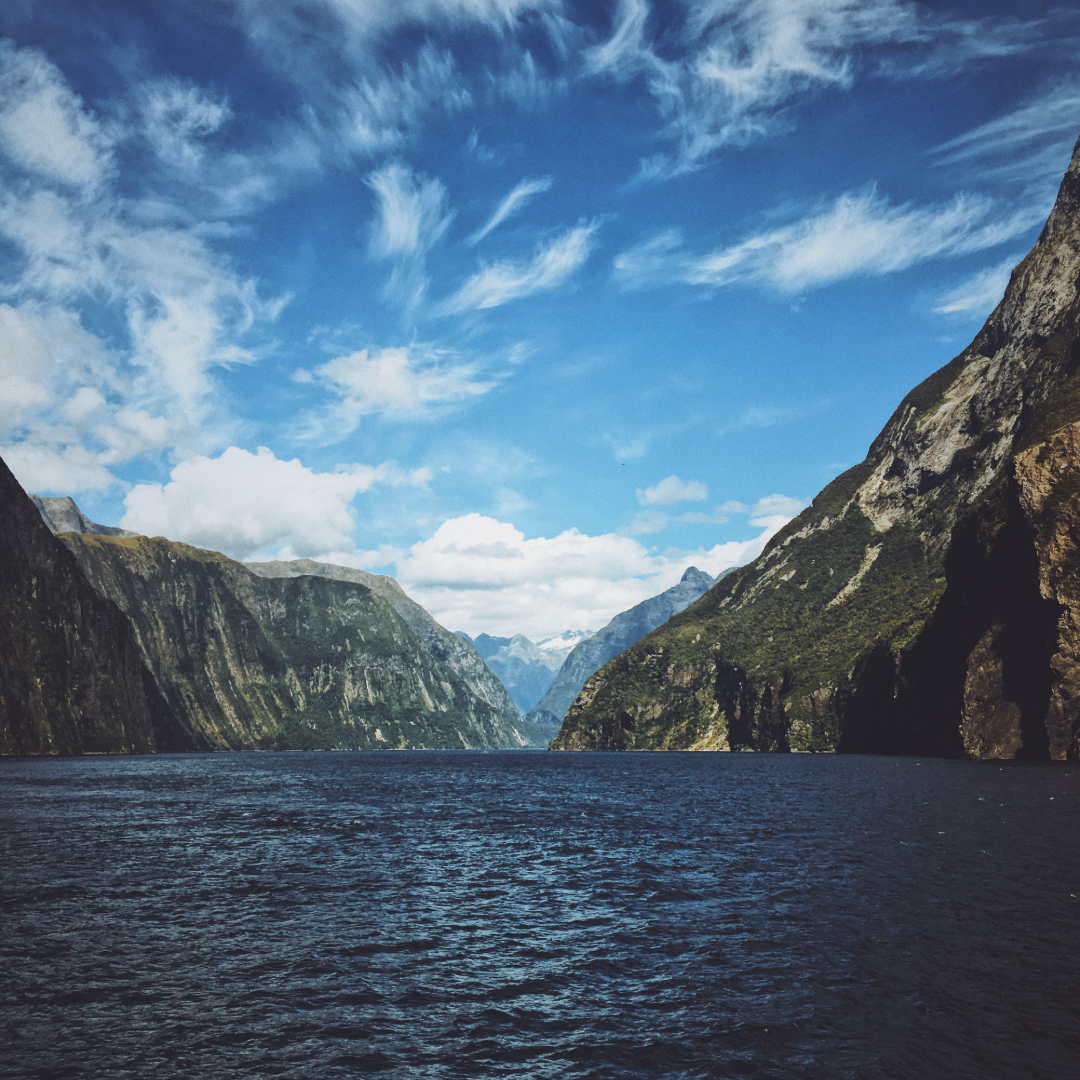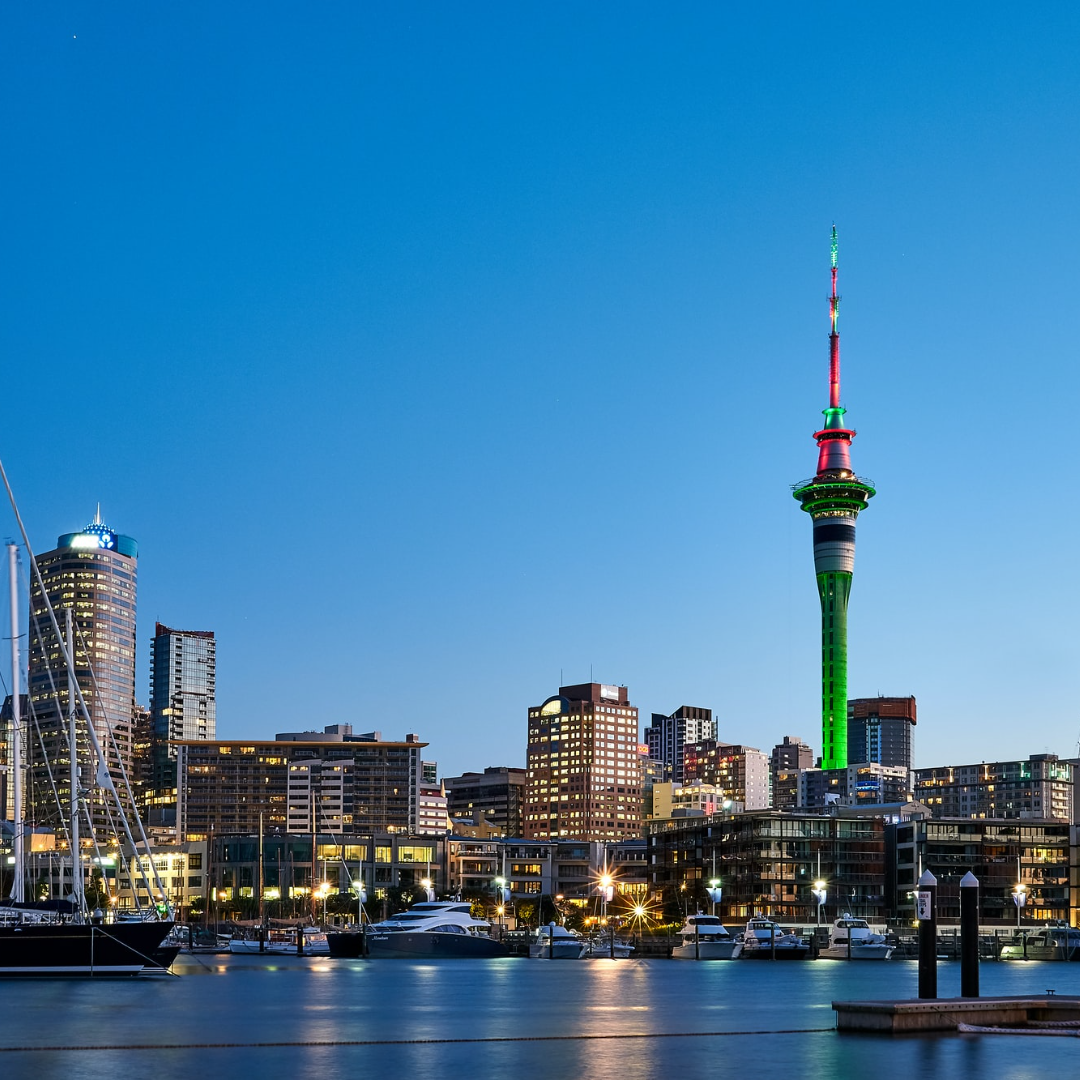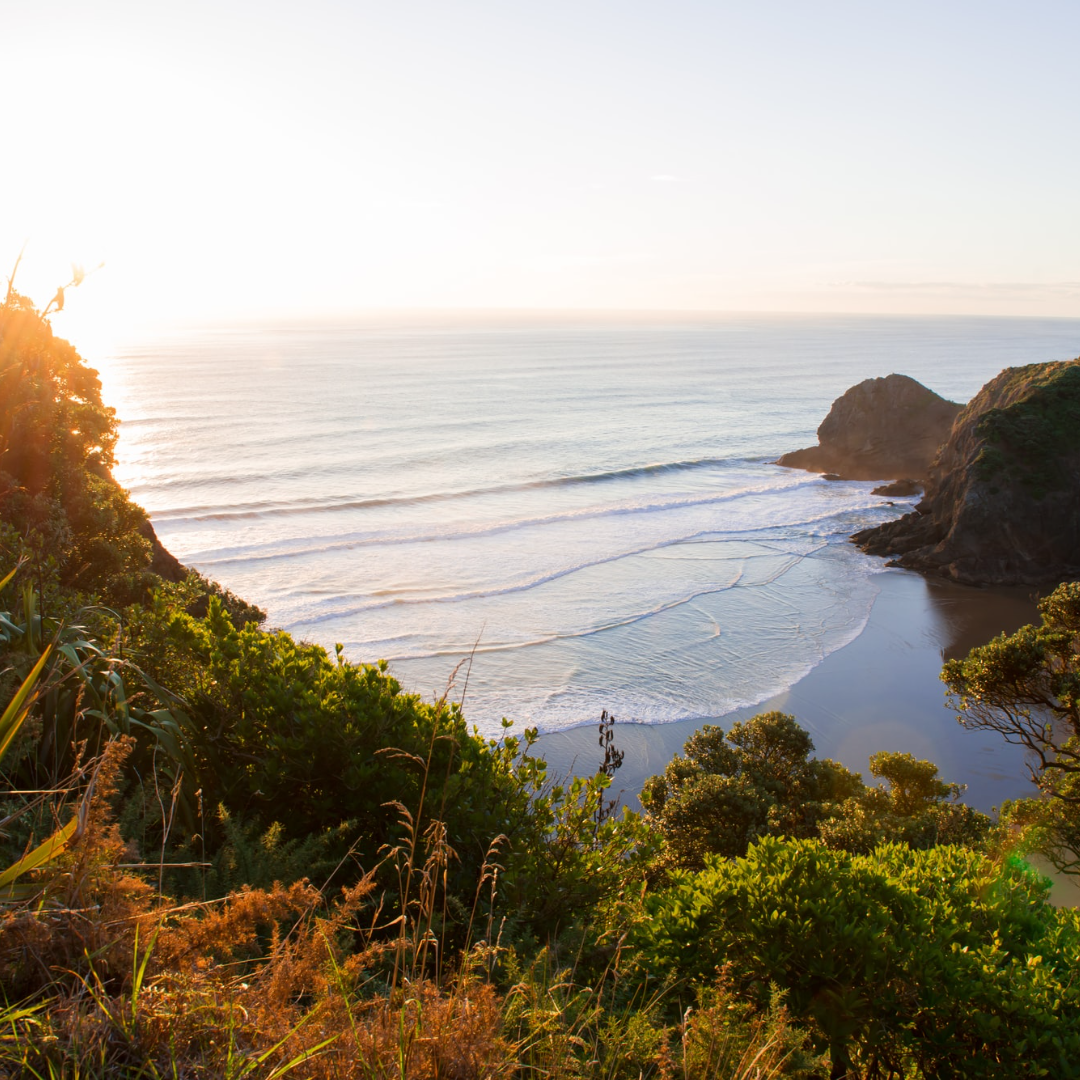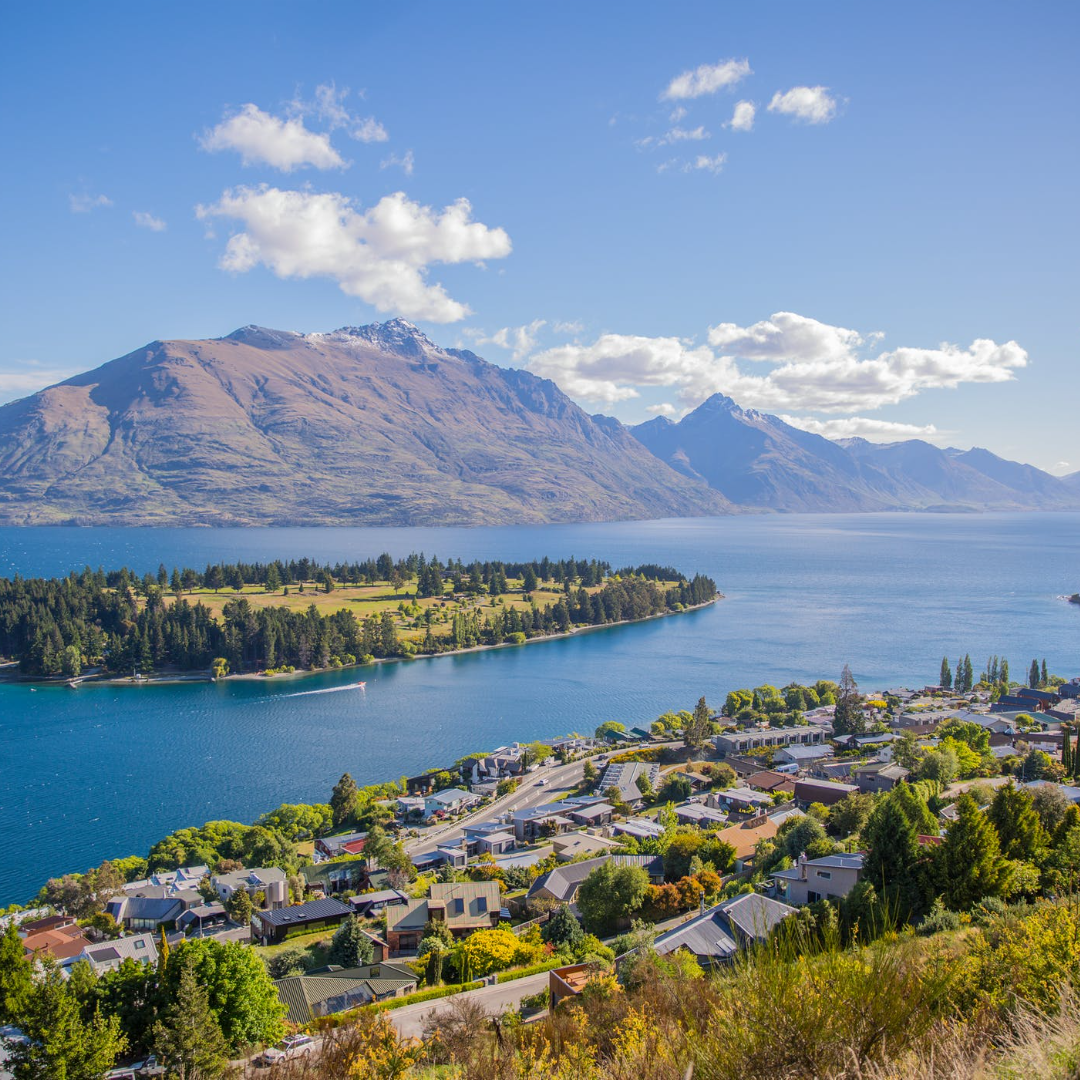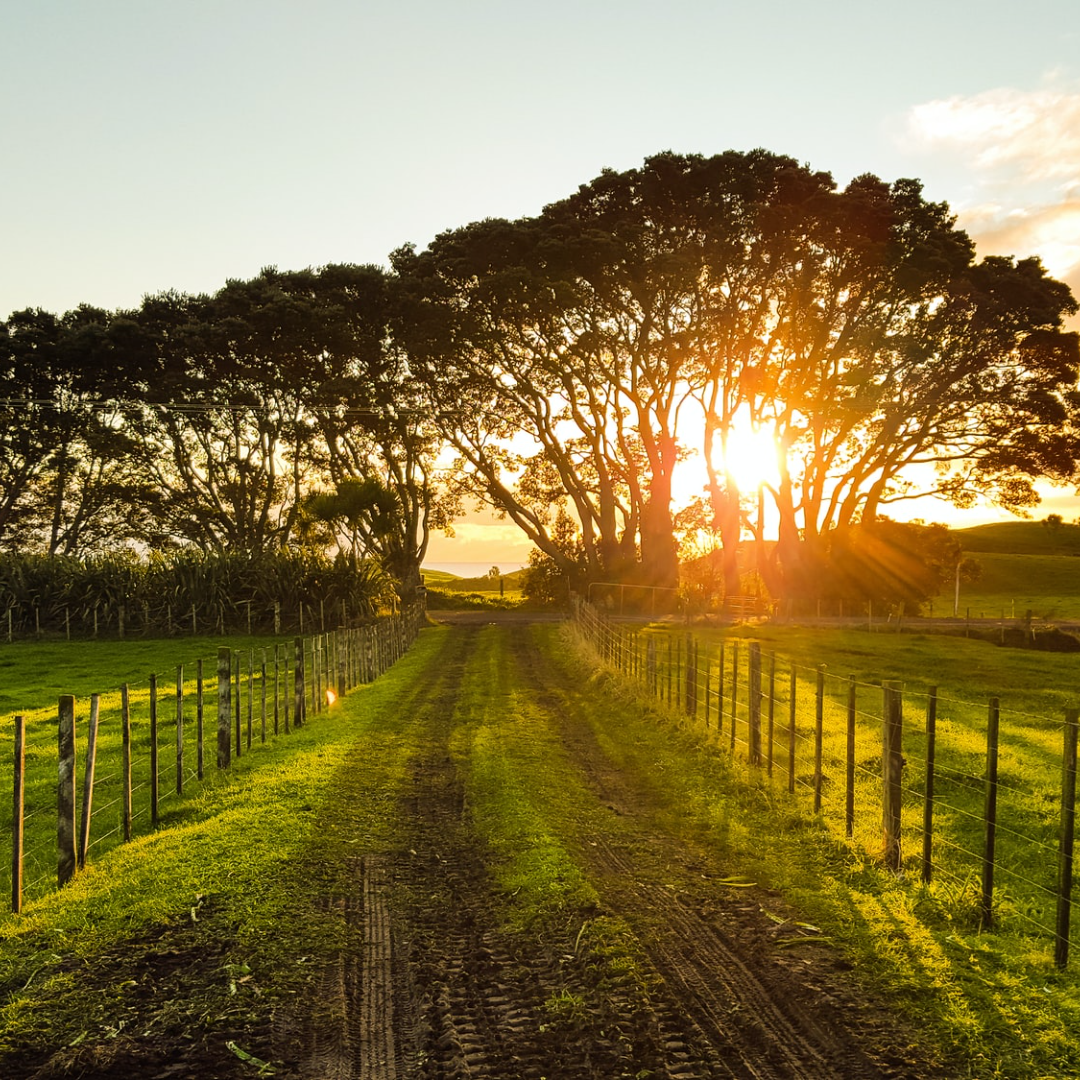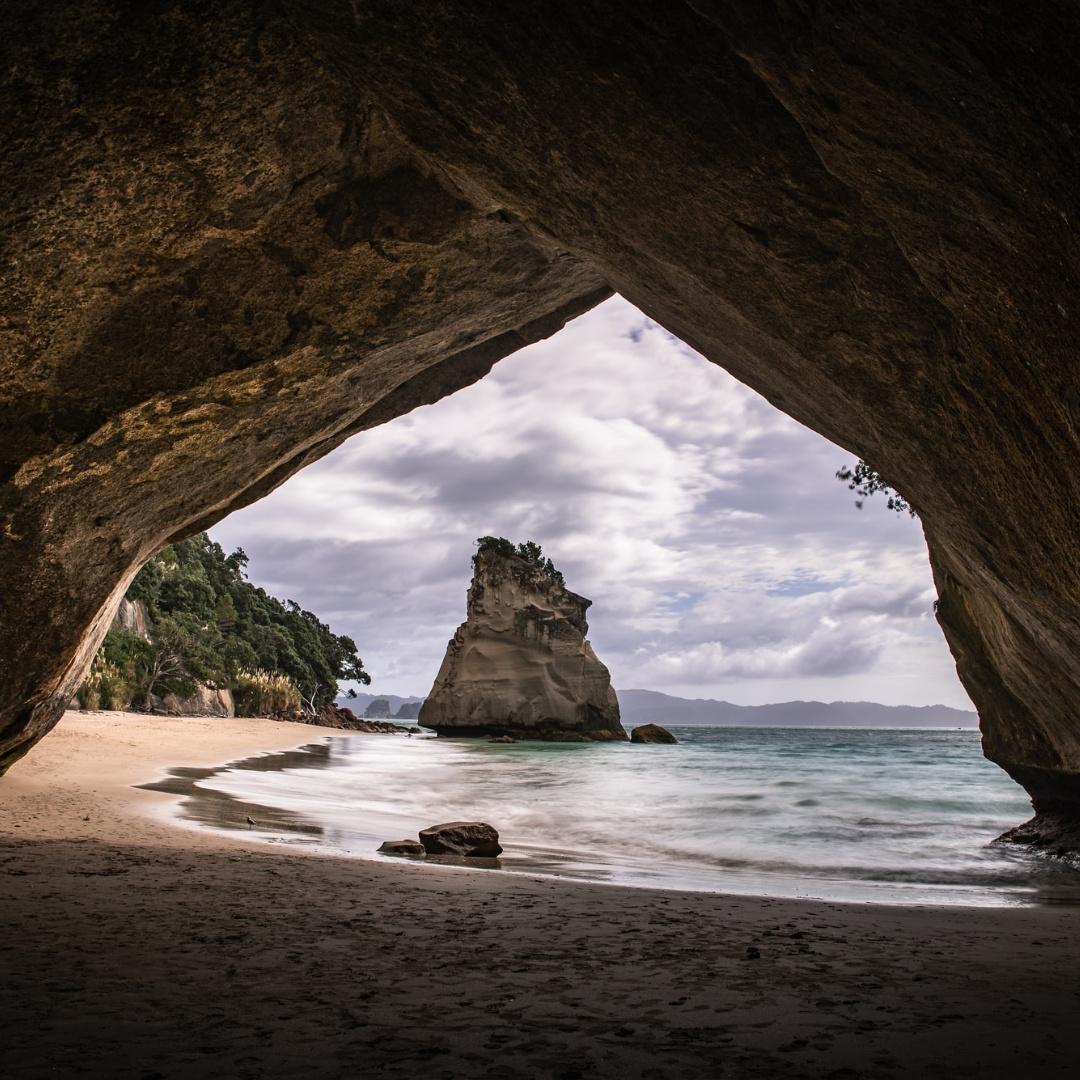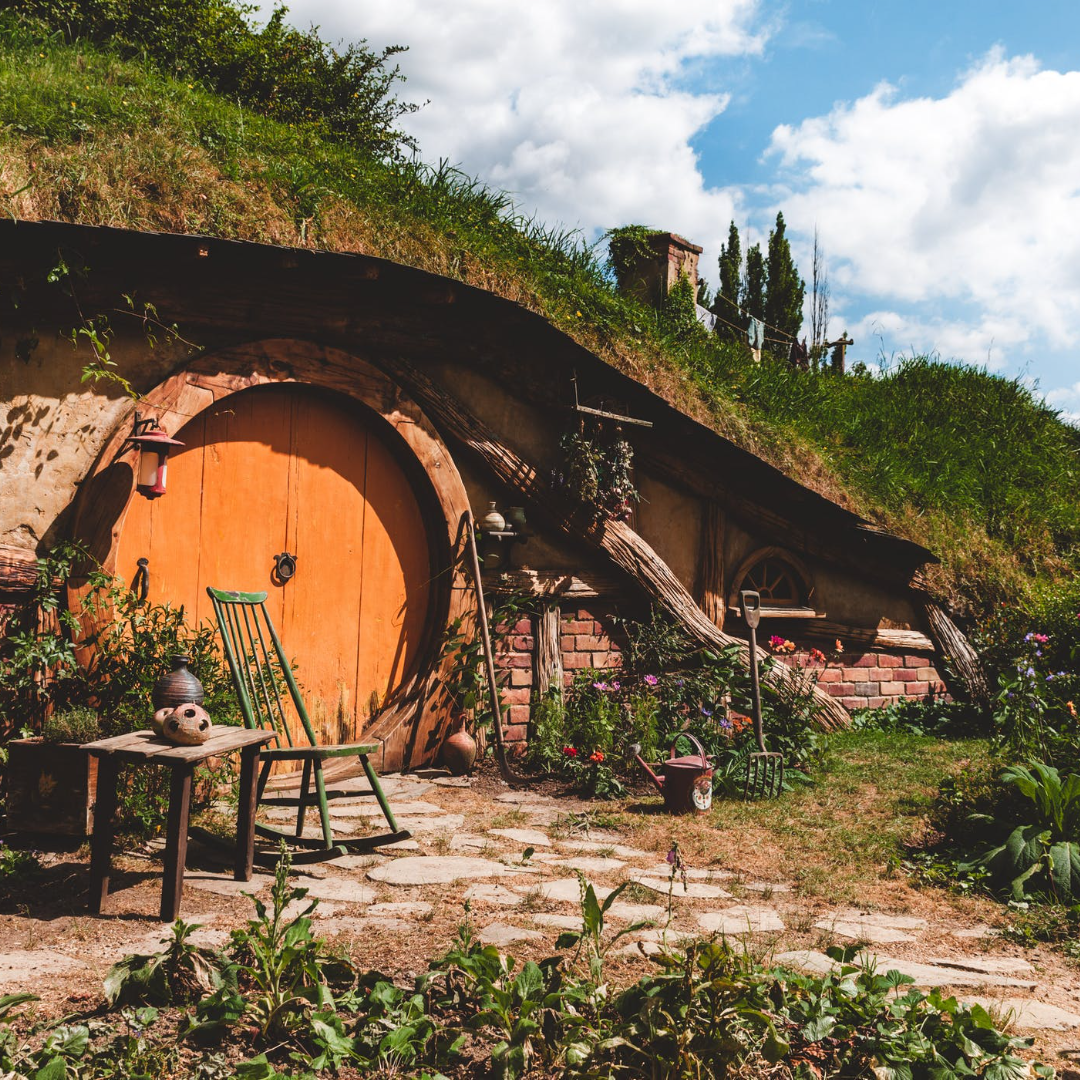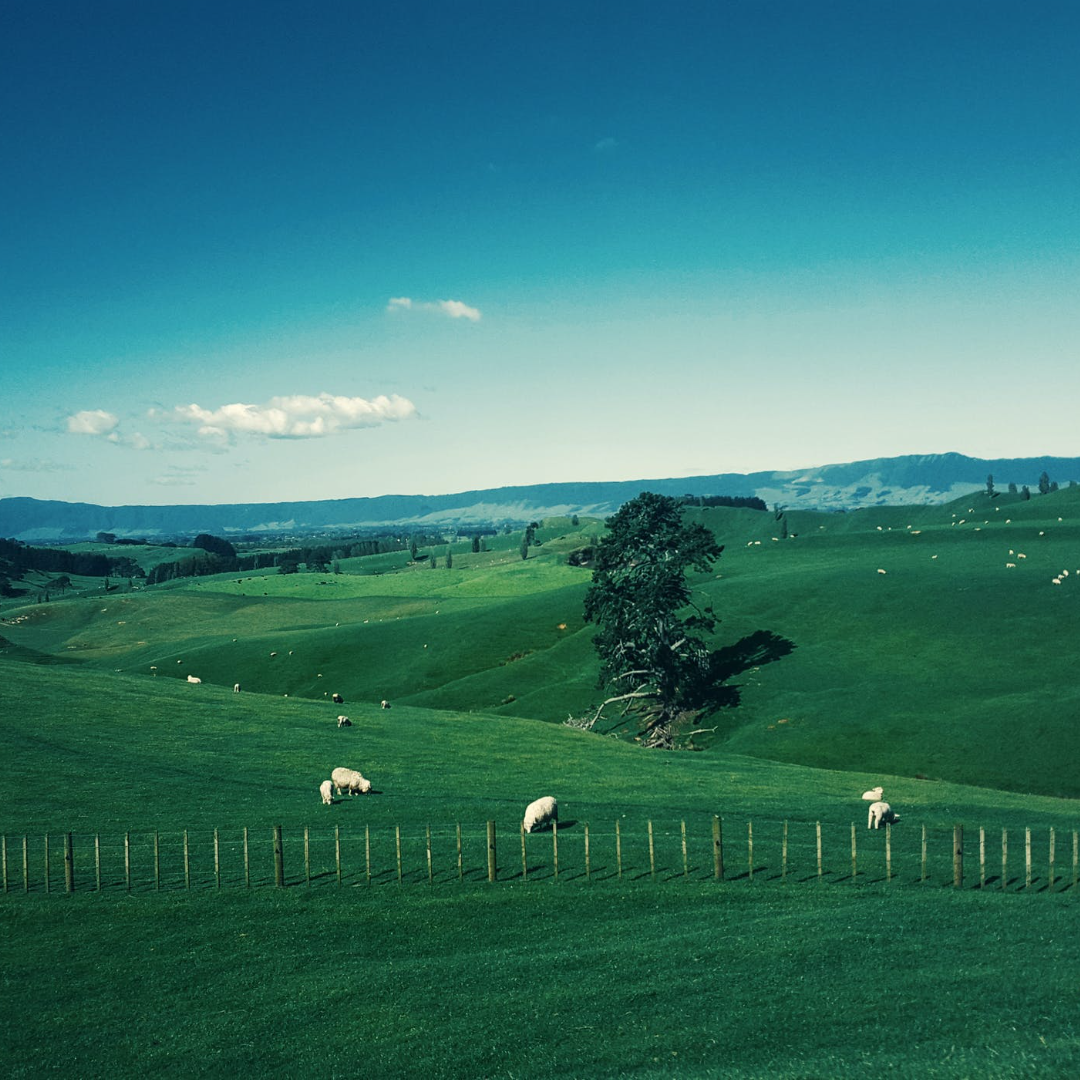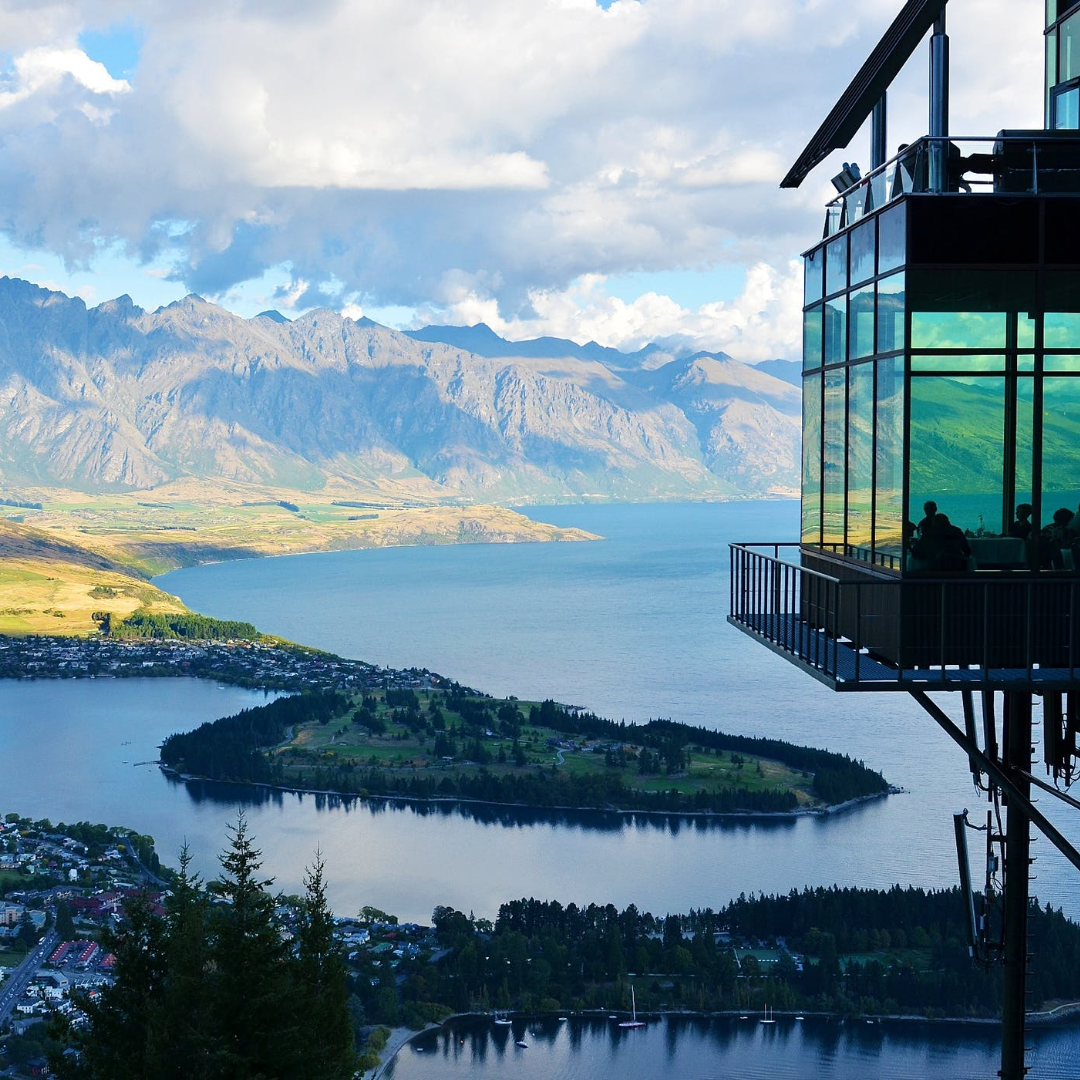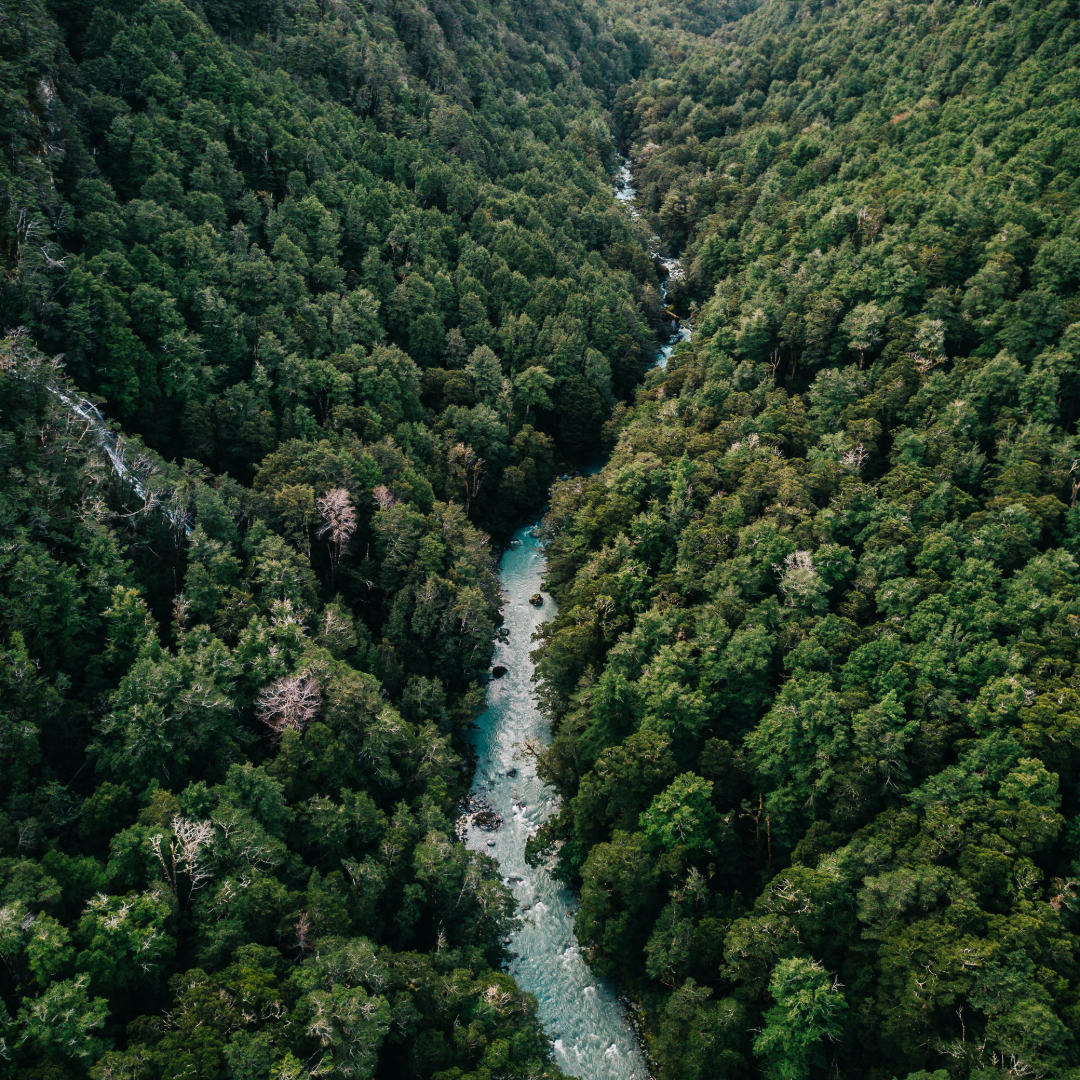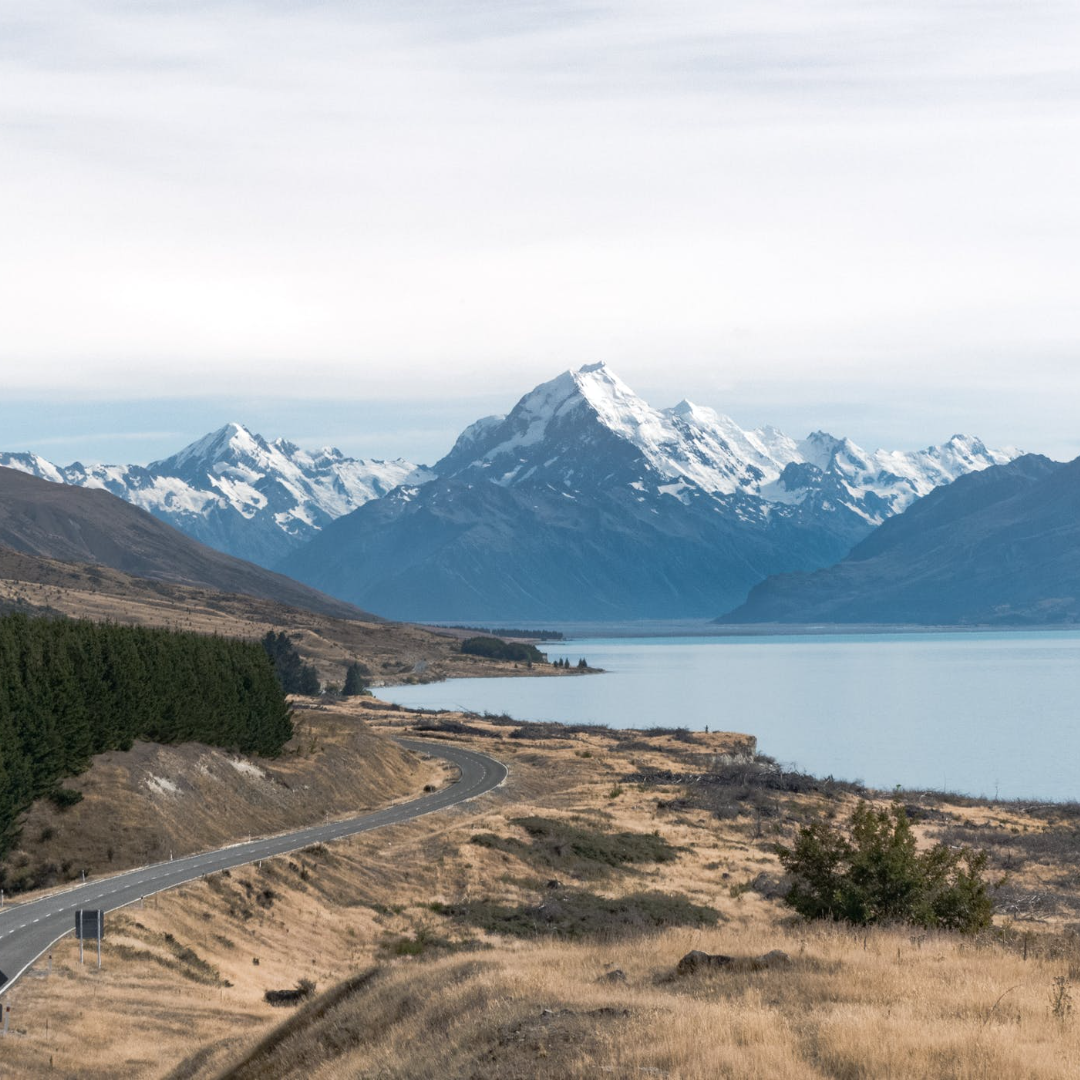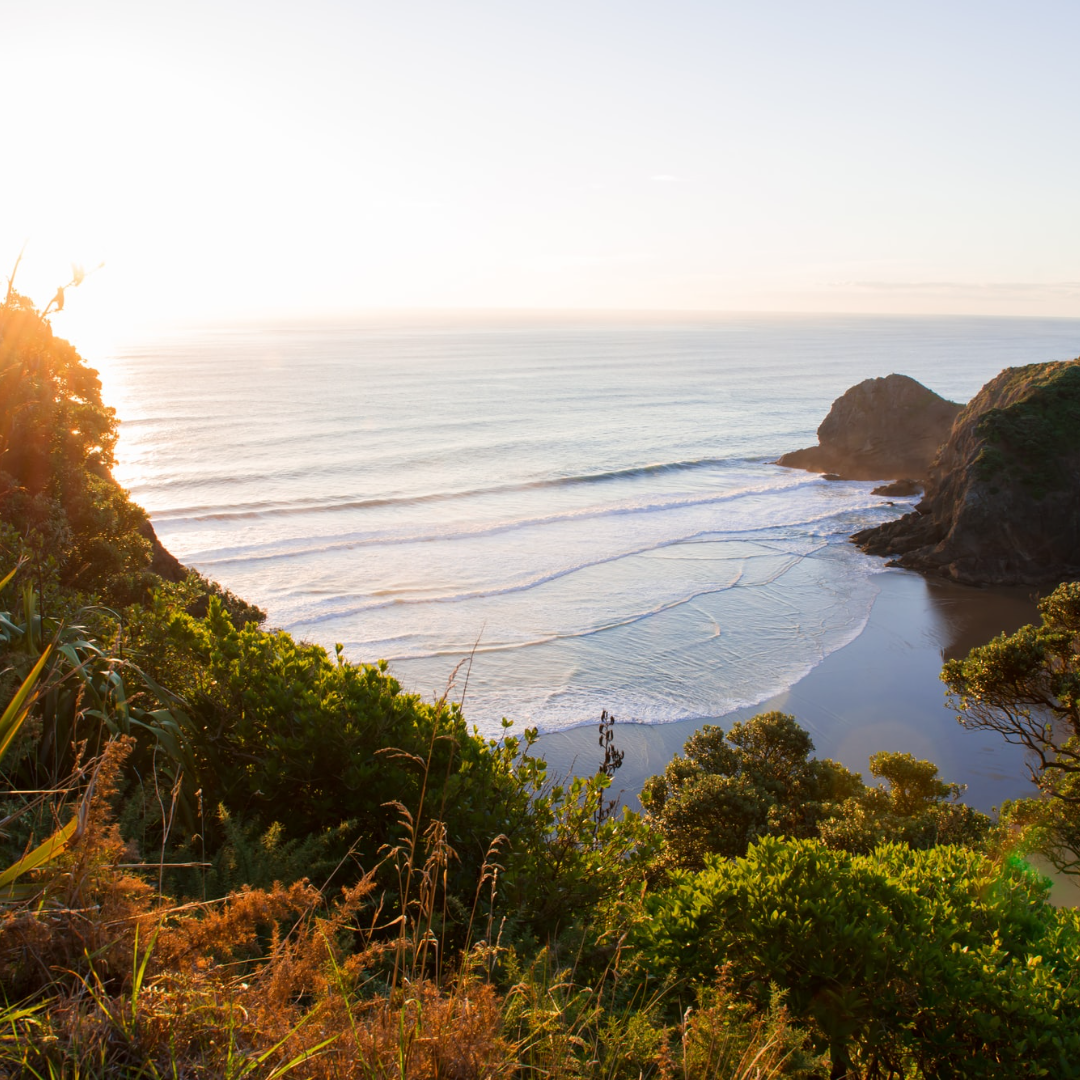 Fill in the details below and we will be in contact shortly.