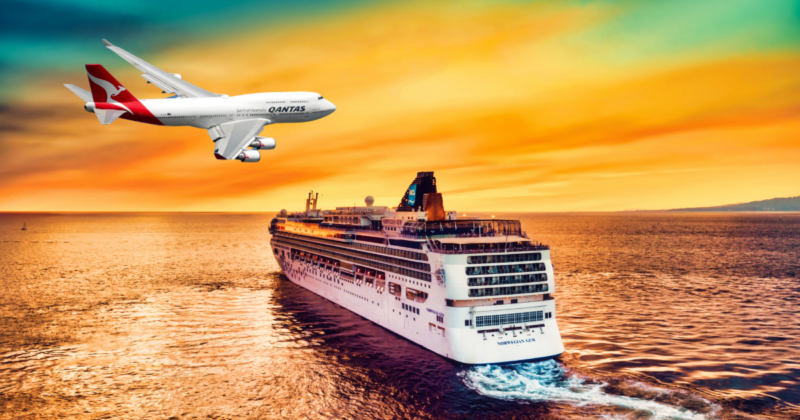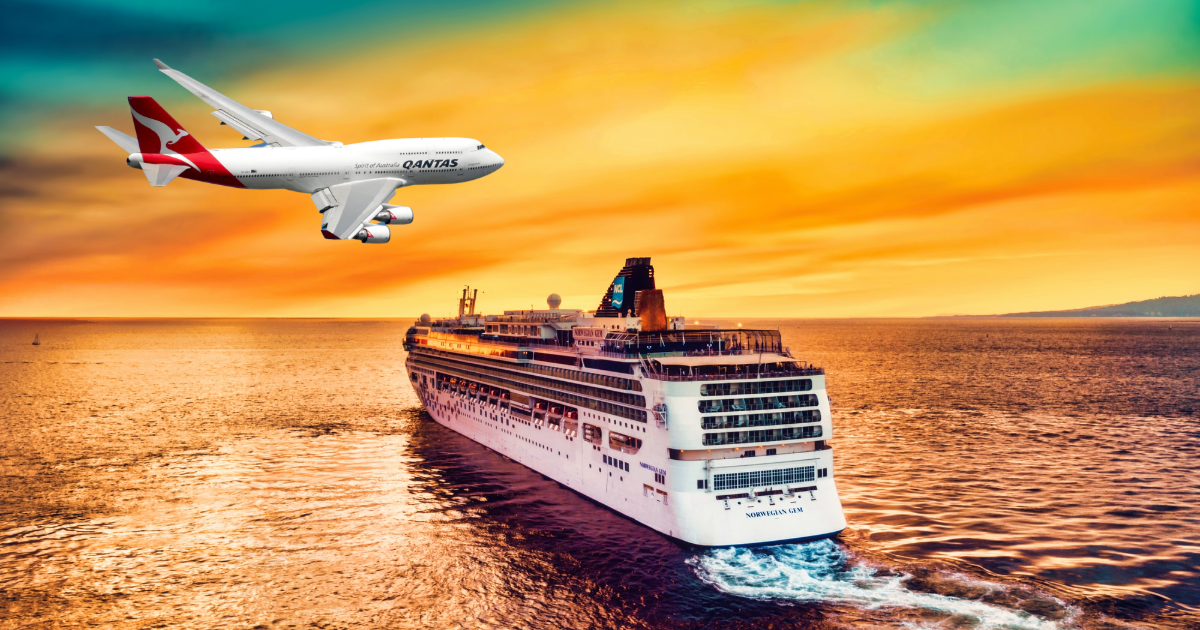 Expertly curated cruise holiday packages
Discover unique itineraries with incredible value featuring leading cruise line partners, major hotel chains, airlines, transfer companies and tour holiday operators.
Other departure dates may be available. Packages may be altered and tailor-made, just for you. Search our range of packages below.
Request a Quote or Callback
Fill in the details below and we will be in contact shortly.